Personal Trainers in San Diego, CA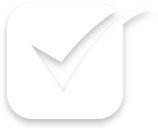 Unwanted weight?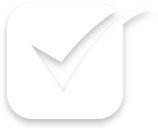 Accountability?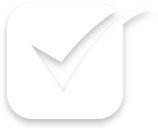 Knowing how to start?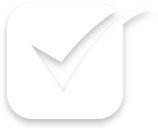 Eating habits?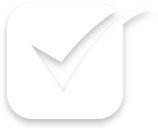 Pain or injury?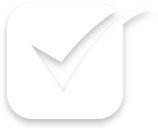 Energy?
At Elite Training San Diego, we know you want to be confident in your body, have energy to keep up with the demands of life, and stay healthy and active — and we want to help you! We have seen firsthand the difference that the right personal fitness trainer in San Diego can make. Coming to our private gym means gaining the support of a friendly, caring, and dedicated personal trainer in San Diego, CA, who will listen to you and empower you to achieve your desired results.
Here's how it works: We will get to know you and then formulate an individualized workout, shake, and fitness plan catered to your objectives. Whether you want to lose weight or train for a bodybuilding competition, we can help. Our entire team is committed to seeing you through to the results you want. Each trainer in San Diego is backed by significant credentials. When you want to press toward your health and fitness goals with the best personal trainer in San Diego, come to us.
1-ON-1 Training In a Private Facility
Weight Loss
Strength & Endurance
Sports Training
Build Muscle
Injury Rehab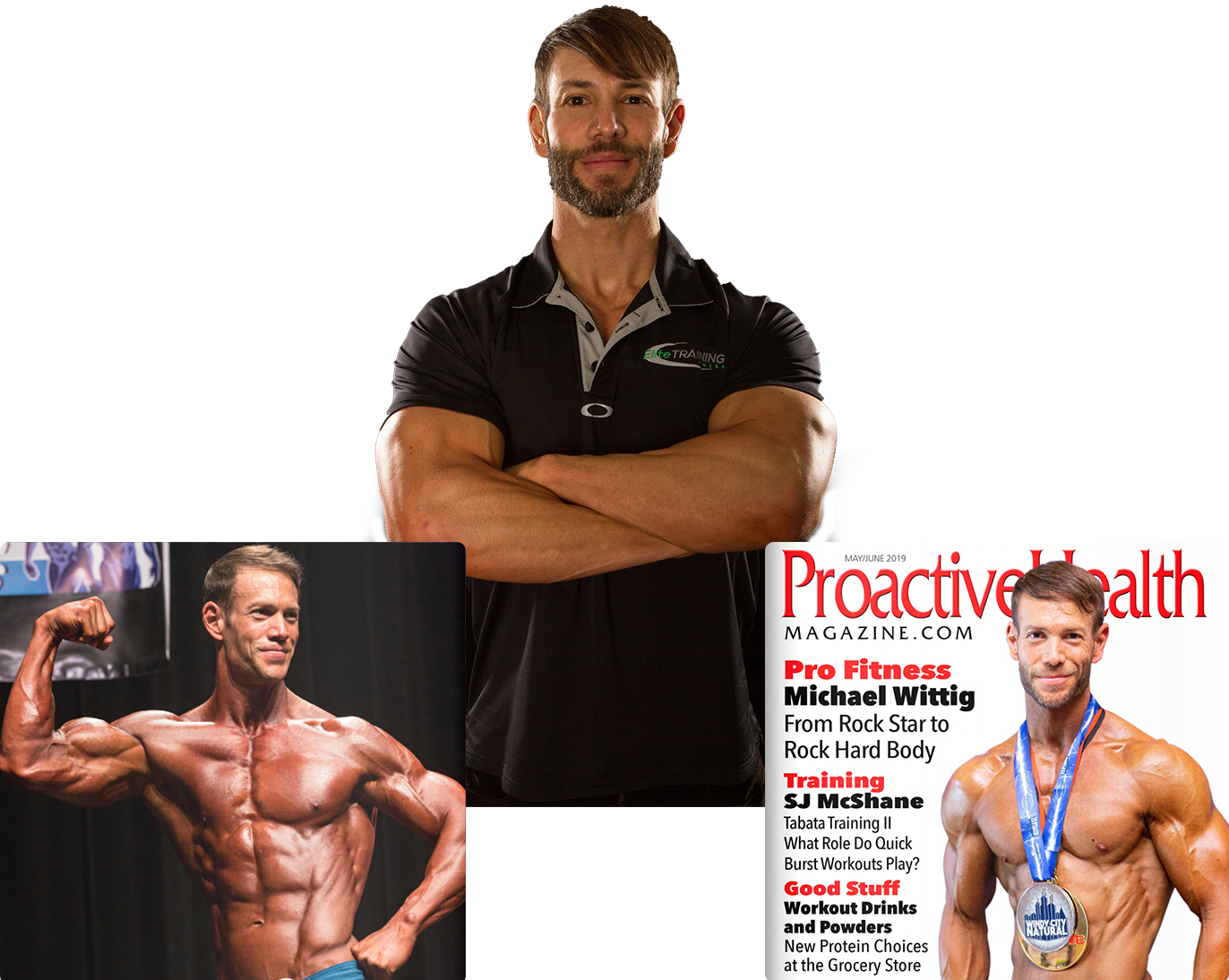 All training programs are approved by Elite's Fitness Manager, Michael Wittig.
Nationally recognized fitness pro

Champion athlete

Three ISAA Certifications

Published Author of 10 books

3x time Natural Pro Champion and Master World Champion

Sponsored Athlete through Kaged Muscle Supplements, Ryderwear, and Swole O'Clock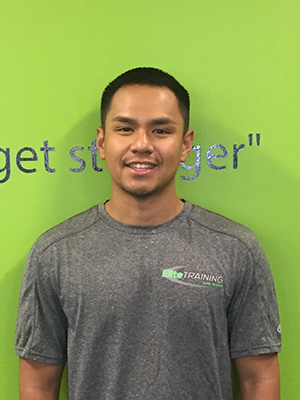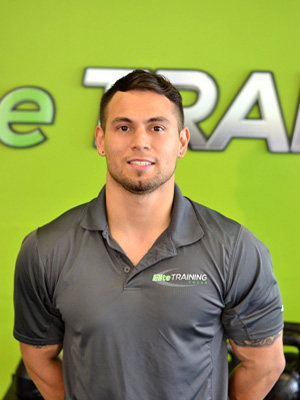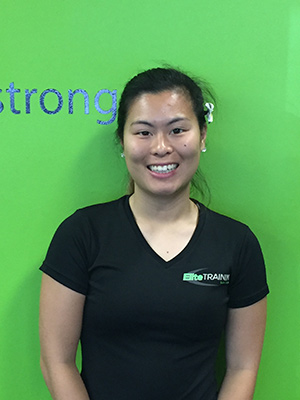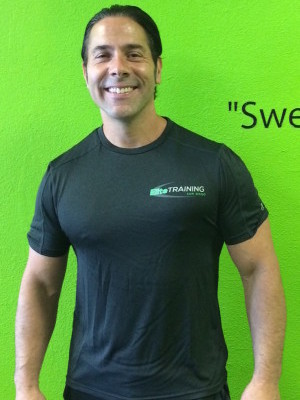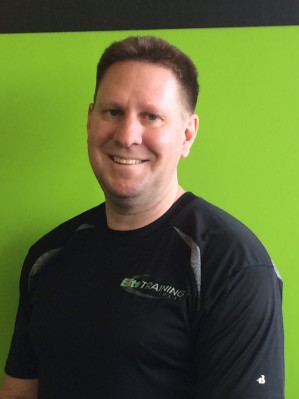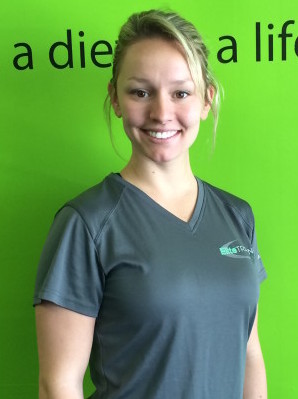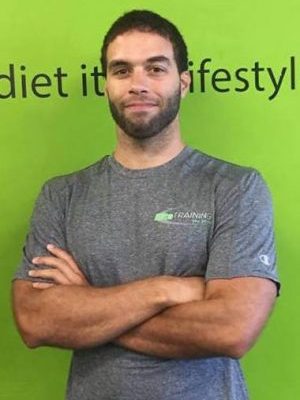 MORE THAN JUST A GREAT WORKOUT SELF-CONFIDENCE
Boost your overall health, improve mental fitness, and relieve the weight of everyday life.
HEALTHY HABITS
A good workout leaves you feeling energized, focused, and alert. ENJOY LIFE'S JOURNEY
You'll discover you have what it takes to look great and feel good about yourself.
"First of all, Elite Training is incredibly superb. This gym organized, well-equipped, and staffed with exceptional trainers! I cannot say enough good things about this gym, it's clean, the trainers are very professional, and everyone is very friendly, from the trainers to the members."
– RC R., San Diego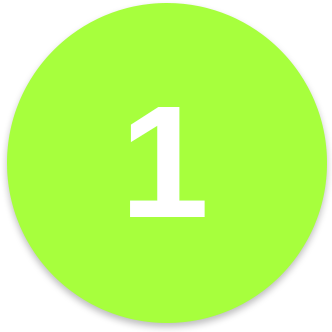 SCHEDULE A FREE SESSION
Give us a call or fill out a web form – With your first session you'll get a free shake too.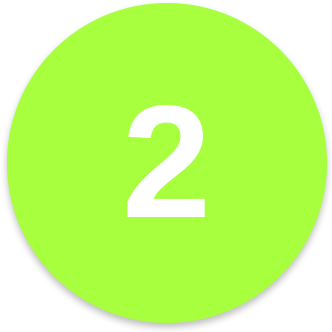 CHOOSE A PACKAGE
Based on your goals we'll create a plan that fits your needs and budget.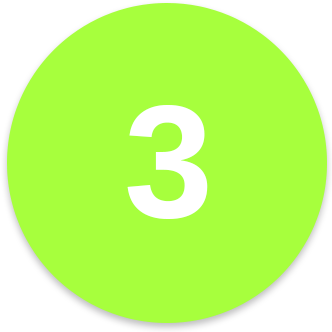 CRUSH YOUR FITNESS GOALS!
CERTIFIED & TRUSTED BY THE MOST

IMPORTANT NAMES IN FITNESS