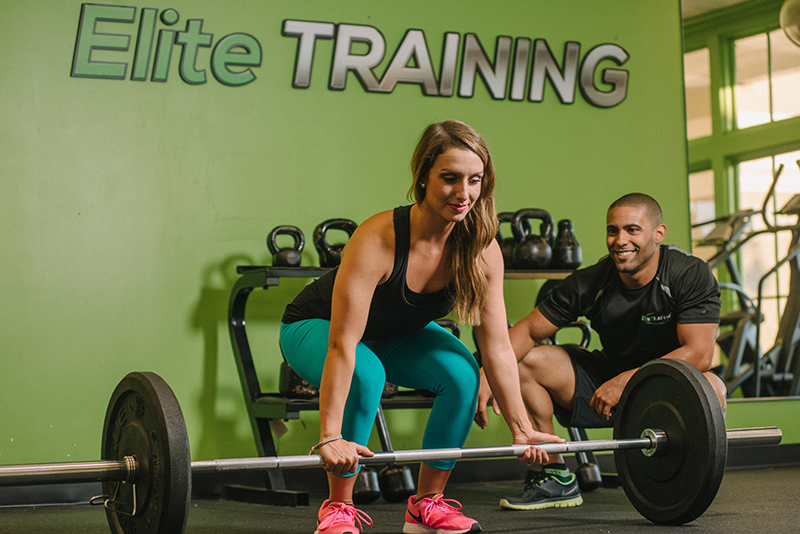 Why Hire A Personal Trainer?
Hiring a personal trainer is the best support system one can have when making positive, health behavior changes. A personal trainer provides custom workouts designed specifically to meet your goals efficiently and the accountability with scheduled appointments makes it so much easier to follow through.
All of our trainers are qualified and certified professionals that will help you stay safe while getting fit. Our clients also receive guidance and knowledge, empowering them to make meaningful changes and positive choices as it relates to their overall health and fitness.
No Contracts or Hidden Fees – Affordable Pricing
Schedule your first session for FREE!
It's Not Just Personal Training, It's A Lifestyle Change!