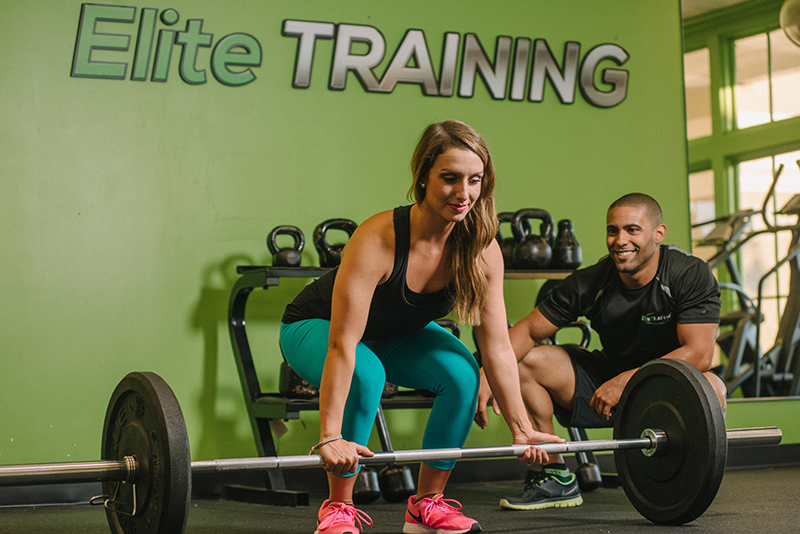 Why Hire A Personal Fitness Trainer?
Hiring a personal trainer is the best support system one can have when making positive, health behavior changes. Whether you're looking to lose weight, recover from an injury, improve overall fitness and strength, sculpt your body, or train for a bodybuilding competition, working with the right private fitness trainer will make all the difference.
A body trainer provides highly individualized workout support that's customized to your needs. This helps you work out smarter and more efficiently so you can consistently lose body fat, gain muscle, or reach other objectives. Personal trainers are skilled at sports training, injury rehab, and healthy weight loss. They provide custom workouts designed specifically to meet your goals efficiently. Best of all, the accountability provided by regular training and scheduled appointments makes it so much easier to follow through on your workout plan.
Choose Us as Your Fitness Trainer in San Diego
At Elite Training San Diego, all of our local personal trainers are highly qualified and certified professionals with extensive credentials, including competition training. They are not only experts at private personal training, but they also know how to help you stay safe while getting fit. You'll receive professional, friendly, affordable support as you move toward weight loss, muscle-building, training or physical rehab goals.
The guidance and knowledge our trainers provide can empower you to make meaningful changes and positive choices as it relates to overall health and fitness. In fact, because we know how powerful a role diet plays in fitness, you can also trust us for a proper nutrition plan. This includes help determining what to buy at the grocery store and what to eat at restaurants.
If you're ready to move toward a healthier, more confident you, reach out to us anytime.
No Contracts or Hidden Fees – Affordable Pricing
Schedule your first session for FREE!
It's Not Just Personal Training, It's A Lifestyle Change!