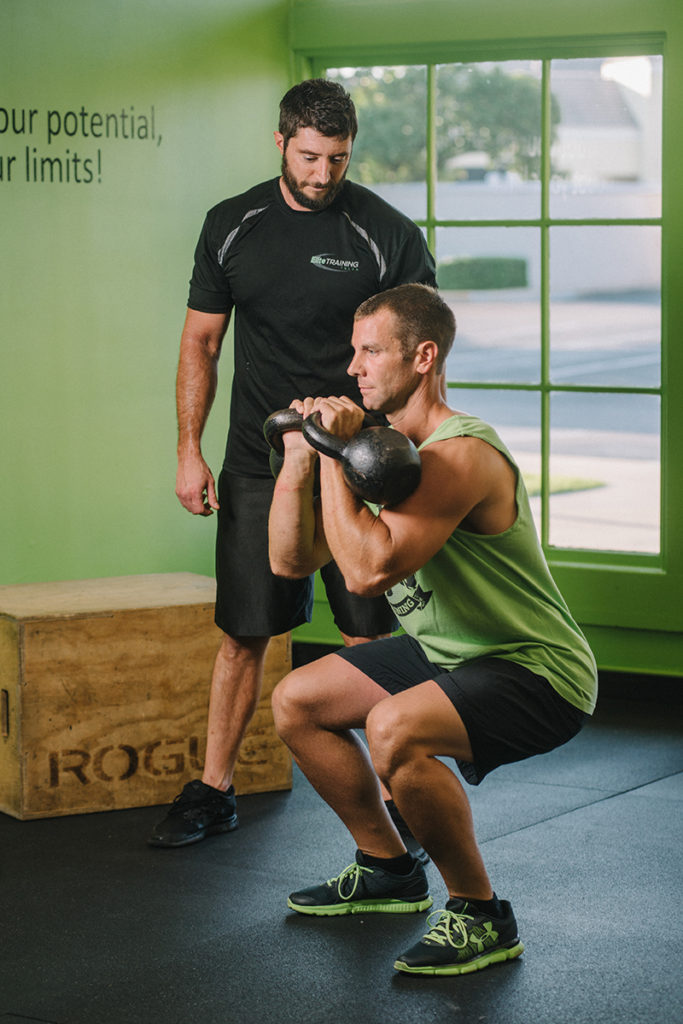 Here at Elite Personal Training, we are great at working around your injuries as well as helping you recover from injury.Our trainers know that many injuries such as lower back, shoulder, knee and muscular problems can be fixed by stretching and strengthening the surrounding muscles.
They will implement a personalized, full body strengthening routine to correct tight and imbalanced muscles.
We can work around many injuries
We are realistic about your limitations
You will get a great workout
Our trainers are trained to work with all types of people regardless of physical limitations
We can help alleviate and recover some basic muscular-skeletal injuries
Schedule your first session for FREE!
It's Not Just Personal Training, It's A Lifestyle Change!