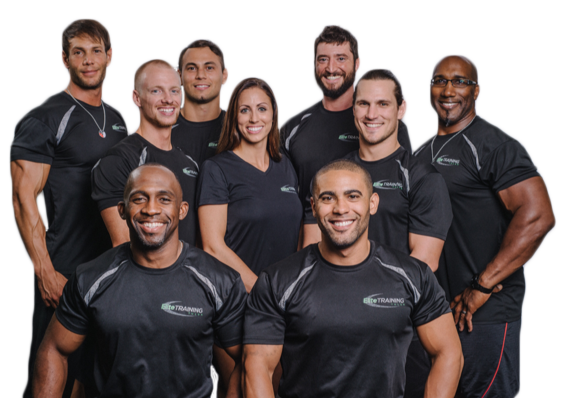 Train with some of the best trainers in the country! Elite Training Tulsa offers professional, affordable and friendly personal training. Our clients see amazing results, we train for many things but among the most popular are weight loss (the safe and healthy way), toning, muscle bulking and sports training!
Get a personal trainer and lose 1-2lbs of body fat per week and tone up
Get a personal trainer and gain 1 pound of muscle per week
Get a personal trainer for sports training
Get a personal trainer for injury rehab
Weight Loss Training San Diego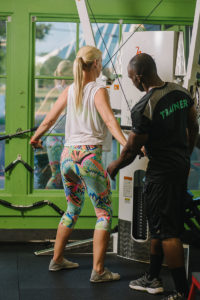 Our clients lose 1-3lbs of body fat per week and fast! Get a personal trainer and get in shape quick!  We build you a weight loss nutrition plan, a weight loss cardio plan and train you in a high calorie workout!
Lose 1-2lbs body fat weekly
Weight loss nutrition and cardio plan
Corporate Training
With increase in health insurance many companies are looking for ways to decrease their insurance costs as well as make their employees healthier and happier over all!
Reduce Insurance Costs
Improve Employees overall health and reduce body fat
Improve Nutrition of Employees
Bodybuilding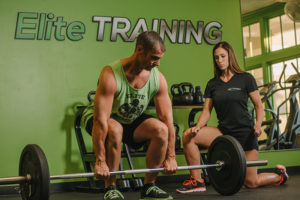 Bulk up with one of our trainers at Elite Training. At Elite Training we work hard to ensure that you build muscle and gain size the natural way and the quick way, by using advanced scientific methods!
Gain .5-1lb of lean muscle per week!
Get your own bodybuilding nutrition plan
Sports Training
Trying to prep for a specific sport? Elite Training Tulsa has got you covered: baseball, basketball, soccer, football, we have trainers who specialize in athletic training and can get you to the top of your game!
Gear up for your sports season with an elite personal trainer in Tulsa
Get a nutrition plan that will get you to the top of your game
Strength Training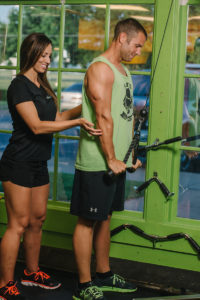 Are you trying to ad some strength to your physique, maybe gain strength and some pounds of overall lean muscle? Our trainers at Elite Training Tulsa, specialize in this. We build you your own strength gaining routine!
 Gain strength with a strength trainer at Elite Training in Tulsa
Gain muscle strength the right way
Body Sculpting
The time to tone up is now! At Elite Training Tulsa we have some fo the best trainers in the nation for women and men trying to tune-up and sculpt their bodies! We do spot-specific toning and overall weight loss, come out!
Get full body toning and sculpting with an Elite Personal Trainer
Get a cardio routine to keep the weight off and a nutrtition plan to live healthier!
Spot Specific toning and sculpting
Endurance Training San Diego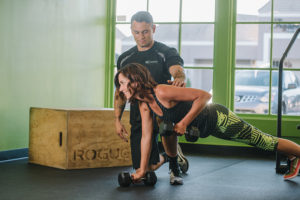 Do you need to increase your endurance? We will be using a combination of cardio circuits, machines, weights, pliometrics and calisthenics to increase your cardiovascular endurance! Get a trainer to give you a push and get you a boost!
Increase workout and lifestyle endurance!
Lower cholesterol and resting heart rate
Personal Training Gym
Elite Training is the best personal trainer gym in Tulsa, you have already tried a gym membership! Without the knowledge and motivation of a trainer, only 4% of gym members see the results they desire! Get a personal trainer!
Only 4% of gym members achieve their fitness goals
We do: Kettle Bell Training, TRX training, functional training, etc.!
Flexibility Training San Diego
Train with one of our elite personal trainers and increase your flexibility and decrease your chance of a muscular-skeletal injury!
Prevent Injuries
Increase your flexibility
We Stretch Tight muscles
Muscle Stretching
Nutrition and Weight Loss San Diego
Get a proper nutrition plan with a elite personal trainer, we build you a proper nutrition plan, help you determine your caloric ranges as well as tell you what you should be buying in the grocery stores and eating at restaurants!
Eat right for a lifetime
Tips on cooking for a healthier home diet
Fuel your body with the right foods
Injury Rehab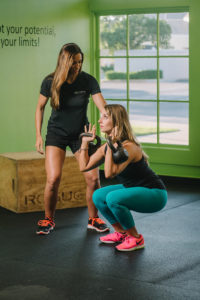 Here at Elite Training Tulsa, we are great at working around your injuries as well as recovering some injuries!  Many injuries (lower back, knee pain) and muscular problems can be fixed by stretching and strengthening the surrounding muscles!
We work around most injuries!
We can help alleviate and recover some basic muscular-skeletal injures
Pre/Post Natal Fitness
Are you in your first or second trimester or just finished a pregnancy and you really want to workout, but are afraid you may over exert yourself? Get a Elite Personal Trainer and stay in shape for the majority of your pregnancy!
Stay fit and healthy during your first and second trimester
Learn good stretches and safe cardio during your pregnancies
Learn how to be pregnant and stay fit and toned up
Schedule your first session for FREE!
It's Not Just Personal Training, It's A Lifestyle Change!