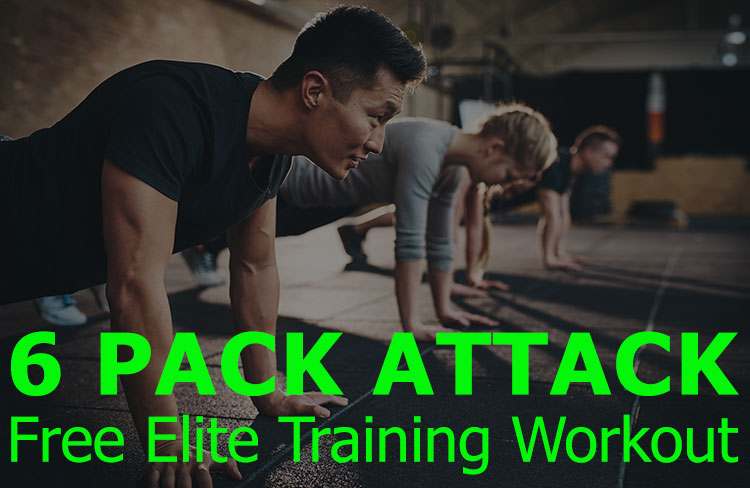 We invite you and your friends to a free Elite Training Group Workout. This is a professional group training style workout that is focused on gaining some lean muscle tone and cutting extra body fat. The muscular focus is on the whole body and also on the core and developing a 6 pack!
Come and see what it feels like to work with a professional personal trainer and start your 2018 fitness goals RIGHT! Not only will you get a full body workout and meet some trainers and fellow fitness enthusiasts, you'll have loads of fun doing it too.
This free event is open to the public – current Elite members, past members, and any others interested in achieving their fitness goals. All fitness levels and ages (18-80) are welcome.
RSVP now – spots are limited! We will also be giving away some awesome prizes!
Where: Elite Training location – 4488 Convoy St, Suite D, San Diego, CA 92111
When: Saturday, February 10th at 7 AM – 8 AM.
RSVP & Learn More Here: https://www.facebook.com/events/1447232958707259/